Protection & Audio
So Seven collections
Discover our So Seven universe
Protection & Audio
Protection
Cases and camera rings
More than just accessories, they're real style allies! Enhance your smartphone with So Seven's colourful and fashionable collections
Buy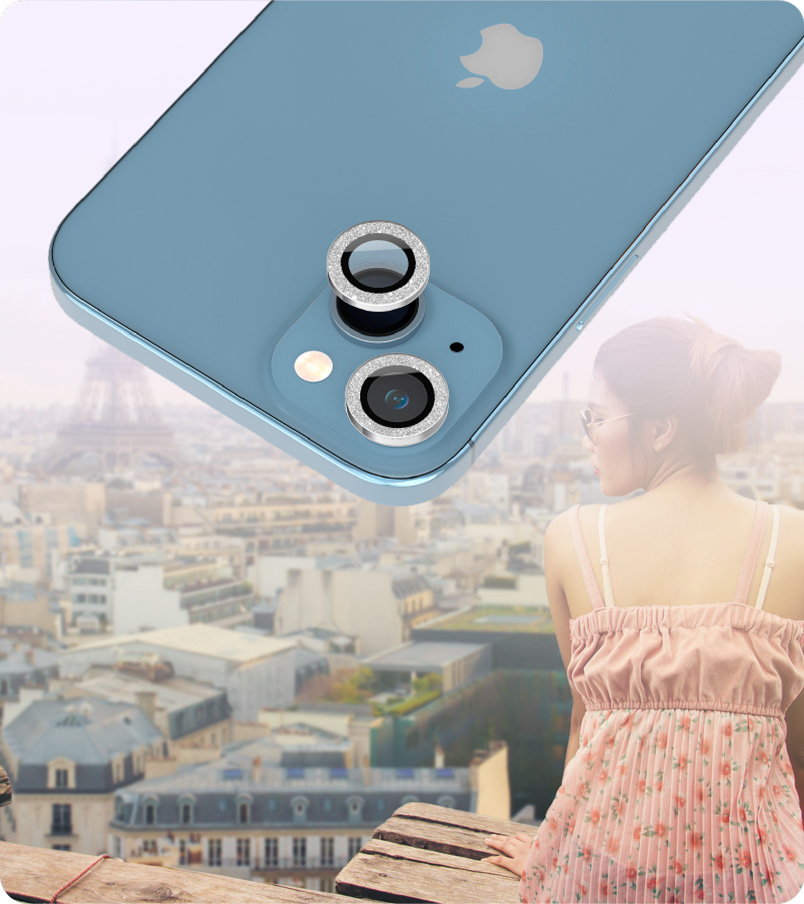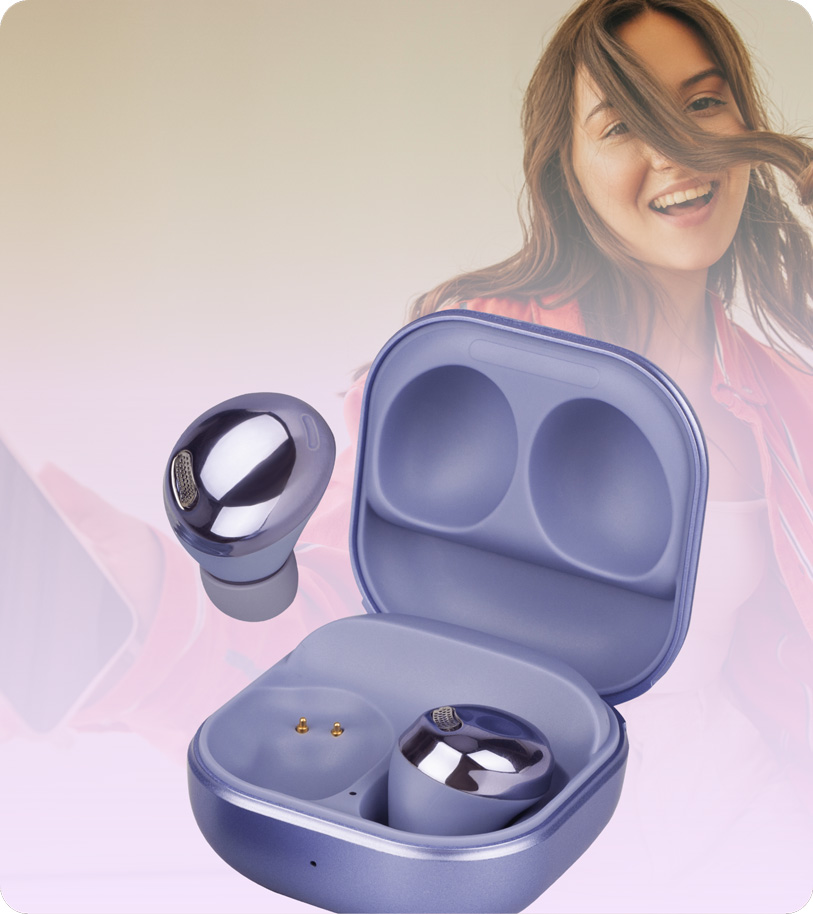 Audio
Wireless earphones
With our true wireless, you get superior sound quality, effortless connection and extended battery life, all in a stylish, elegant package.
Buy
Our commitments
Elegance and technology
The Parisian brand that creates the link between fashion and your smartphone.

Assert your personality and style

In a world where technology is an integral part of our lives, So Seven brings a touch of Parisian charm and fashion expertise to your devices.

Whether you prefer classic sophistication, bold pieces or chic minimalism, So Seven offers a wide range of options to match your personal style.

With its made-to-measure collections inspired by ready-to-wear trends, So Seven transforms your smartphone into a real fashion accessory.