Protection and Charge
Tiger collections
Discover our Tiger Universe
Tiger Glass+ & Tiger Power
Tiger Glass+
Resistance & installation simplicity
Tiger Glass+ is the range of tempered glass that provides efficient and long-term protection for your entire screen
Buy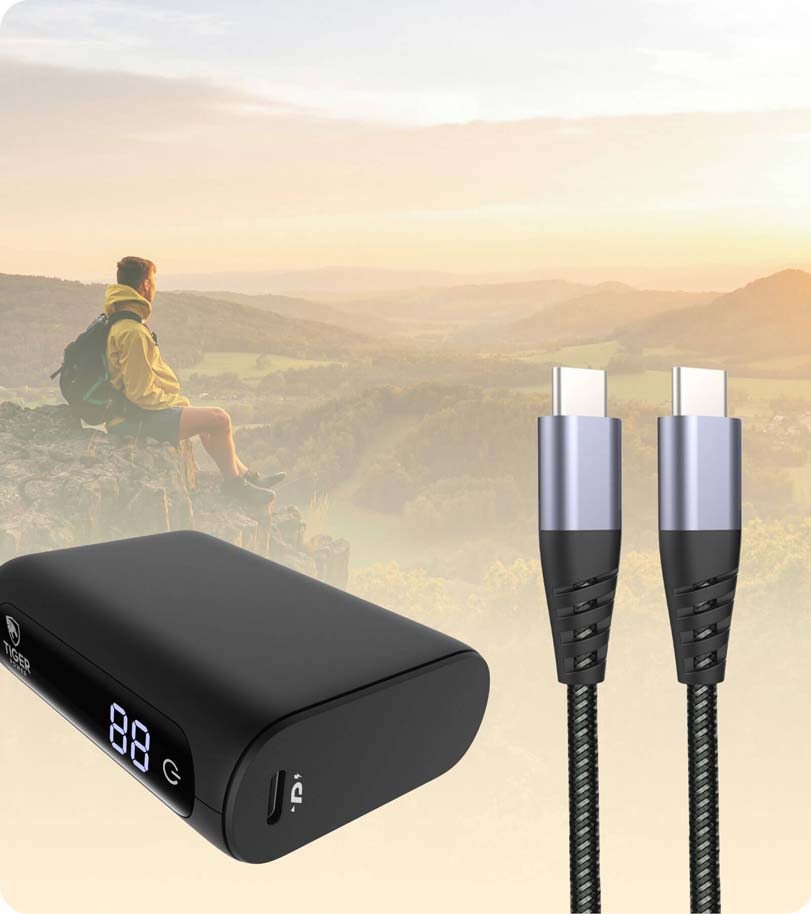 Tiger Power
The high performance charging
Tiger Power is a range of products designed around performance and durability
Buy
Our commitments
Performance, Resistance and Lifetime Warranty
Tiger warrants the performance and durability of its products. For life.

The ultimate brand for your accessories

As we use it a lot, it is essential to protect our phone. Often very expensive,we also need to be able to use it throughout the whole day, and therefore have a permanent charge.

Tiger will be your first ally to protect your entire phone and to keep it fully powered up as soon as necessary

Tiger also provides charging capabilities for headphones and Apple Watch with its Tiger Power products.This means that Tiger Power is a complete range that will help you to charge your devices in any situation,whether they are wired or wireless, plugged into a jack or on a Powerbank.